Golden Compass is a specialist Group Travel Operator, expert in travel to the UK, Europe and North Africa as well as many other destinations worldwide.
We offer customised itinerary planning and a friendly service to meet the needs of your group. We tailor your itinerary to suit your group and include specialist events to make your trip more memorable.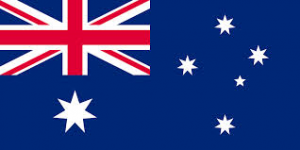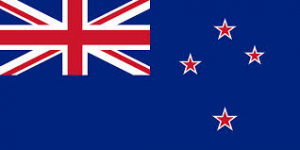 Visitors from Australia and New Zealand can click on the flags to go to our respective Australasian websites.