Ireland is a lush green island full of thatched cottages, friendly pubs, music, poetry, ebullient people and dramatically diverse rugged countryside. From age-old fortresses and abbeys in its stately cities to quaint country towns and fascinating landscapes outside them, it is a place capable of captivating anyone.
Dublin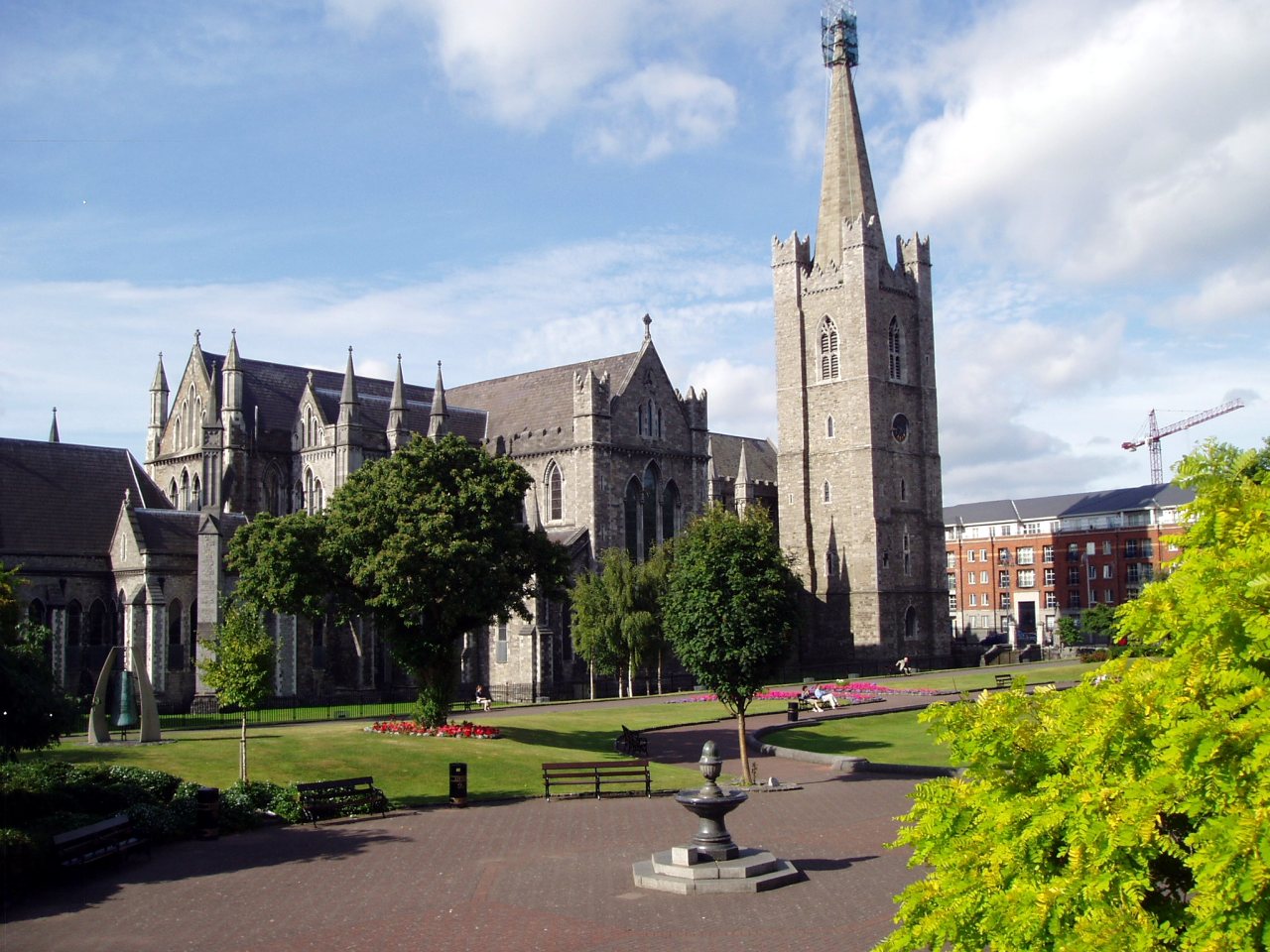 Ireland's bustling capital, Dublin, is a city that abounds in historic and literary heritage.Though originally settled by Vikings, it is now home to such establishments as Trinity College and the famous Book of Kells, the Abbey Theatre where Irish playwrights have long premiered their works, St Patrick's Cathedral, Dublin Castle, and many fine Georgian squares. The city also serves as an excellent starting point to explore the Wicklow Mountains to the south.
County Kerry
The dramatic landscapes of the Ring of Kerry are world renowned, as is the lush "greenness" around Killarney. Less well known but equally worthy of note is the friendly atmosphere of County Kerry where visitors can still enjoy a 'jaunting cart' ride. Nearby the Ring of Kerry, the Lakes of Killarney and the Dingle Peninsula showcase the landscape responsible for inspiring many writers.
County Galway
Home to the historic Anglo-Norman city of Galway and the Connemara National Park, County Galway is renowned for the bracken browns and soft violets of Connemara, the unusual bog and heathland plants, the semi-wild Connemara ponies and the rugged countryside dotted with peat bogs, low stone walls and thatched cottages. Here the locals speak Gaelic as a first language. Galway, a university city and important trading center is the heart of the Irish speaking regions of the West.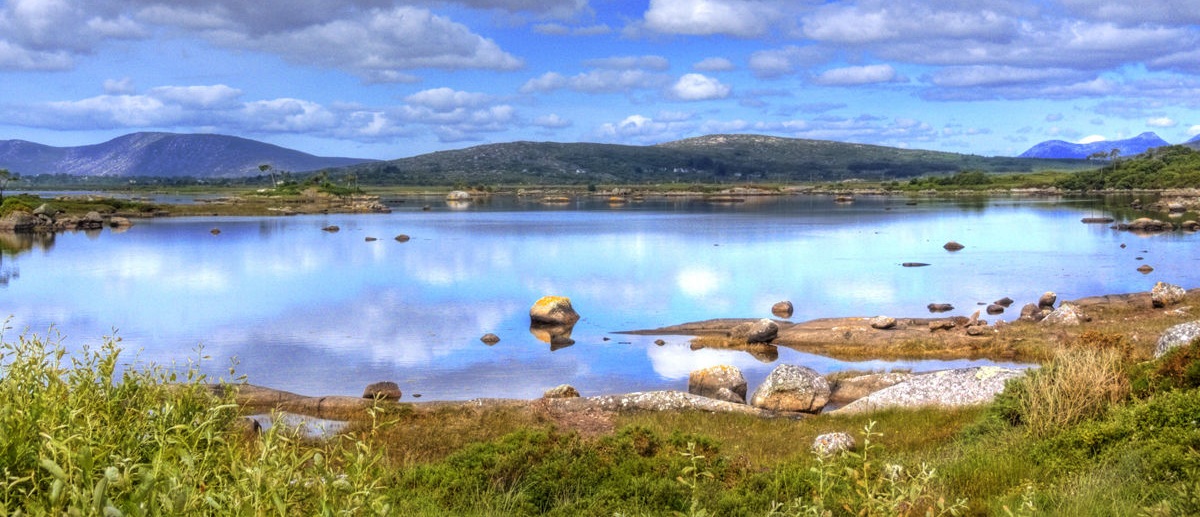 County Donegal
County Donegal is Ireland's most remote and northern county. Bordering the North Atlantic Ocean and Northern Ireland, County Donegal has close historic connections with Ulster but its strong Gaelic culture ensured that it became part of the Republic of Ireland. Dotted with small seaside and typical mountain villages, Donegal features a precipitous windswept coastline and scenic mountainous landscapes.
Aran Islands
The Aran Islands are formed by a limestone ridge dramatically protruding from the Atlantic Ocean just off the Western Irish coast and are renowned for their severe landscape crisscrossed with dry-stone walls and dotted with pre-historic forts, all surrounded by stunning coastal scenery. Their isolated position has made them a bastion of Irish culture.
For more details about possible tours to Ireland or to arrange a bespoke adventure, please get in touch with us.